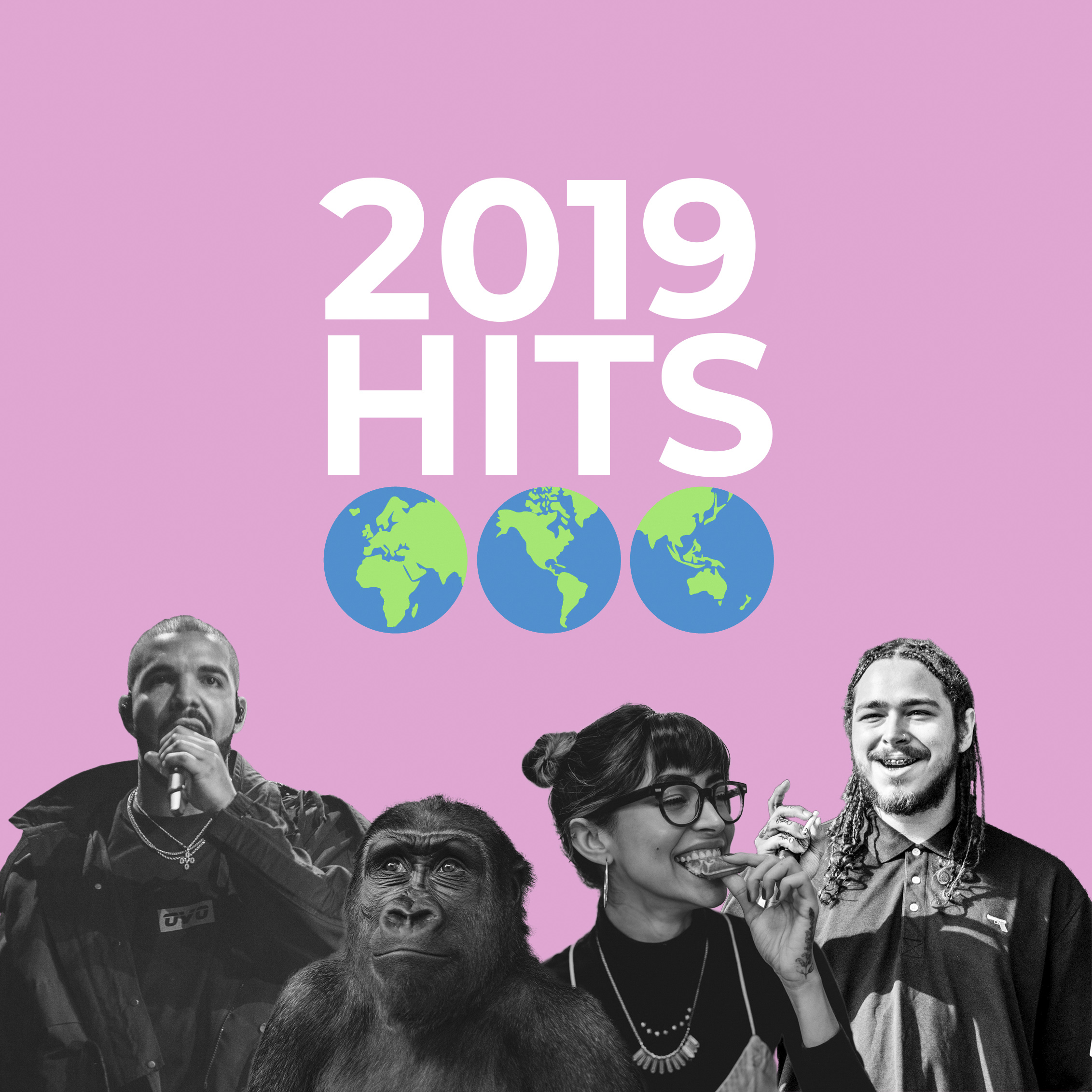 Top 2019 Hits on Spotify with artist such as Drake, Billie Eilish, Ed Sheeran, Post Malone, Shawn Mendes, Camila Cabello and more!
Play
Do you want to submit music to this playlist? Click the button above to follow the playlist first!
2019 HITS Playlist on Spotify
2019 HITS + NEW Pop, Hip hop and Dance releases that are most streamed and hitting the charts! Discover Future Hits! Top Songs 2019 Today's Popular Hits and Latest Songs 2019 Mix. New Music Friday. With artists such as Billie Eilish, Shawn Mendes, Camila Cabello, Post Malone, Daddy Yankee, Drake and more!