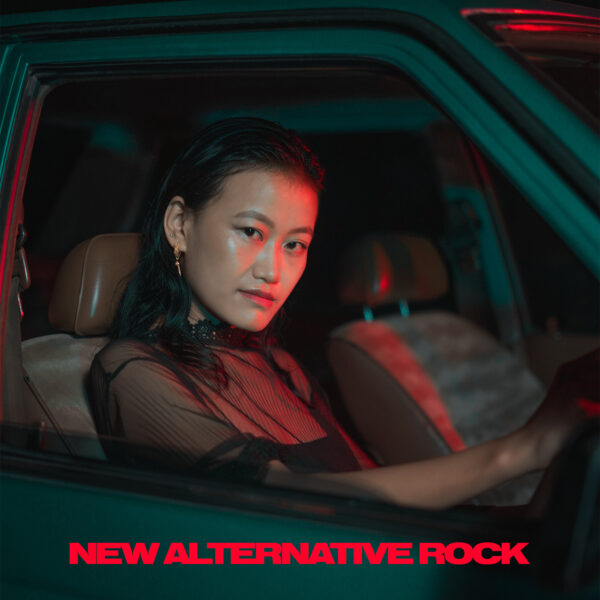 A mix of some great Alternative Rock songs. Follow kolibrimusic for more playlists.
Play
Do you want to submit music to this playlist? Click the button above to follow the playlist first!
New Alternative Rock Playlist on Spotify
Alternative Rock songs from artists such as Foo Fighters, Stone Sour, Korn, The Black Keys, 3 Doors Down. Featuring songs like, Run, Absolute Zero, Shuggie, Equal Mind. Featuring songs like The Pretender, Remedy, Run, Human, Starlight an many more.
Playlist genres
Mood
New Alternative Rock Artists
3 Doors Down
,
Absolute Zero
,
Arctic Monkeys
,
Equal Mind
,
Foo Fighters
,
Green Day
,
Kings Of Leon
,
Korn
,
Linkin Park
,
Nirvana
,
Red Hot Chili Peppers
,
Run
,
Shuggie
,
Stone Sour
,
The Black Keys
,
blink-182
Type of Playlist
Editorial
More info
https://www.rexiusrecords.com/sv/artist/the-old-news/