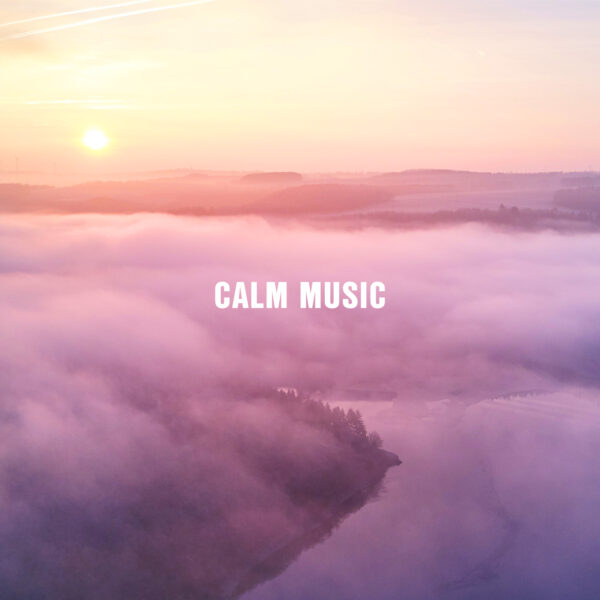 A relaxing playlist for animals, featuring Sufjan Stevens, Bon Iver, Land of Trees, Iron and Wine, Daughter and more!
Play
Do you want to submit music to this playlist? Click the button above to follow the playlist first!
Calm Music for Dogs and Cats Playlist on Spotify
Calm music for dogs and cats, minipigs, bunnies and the like! Relaxing music for your furry friends.