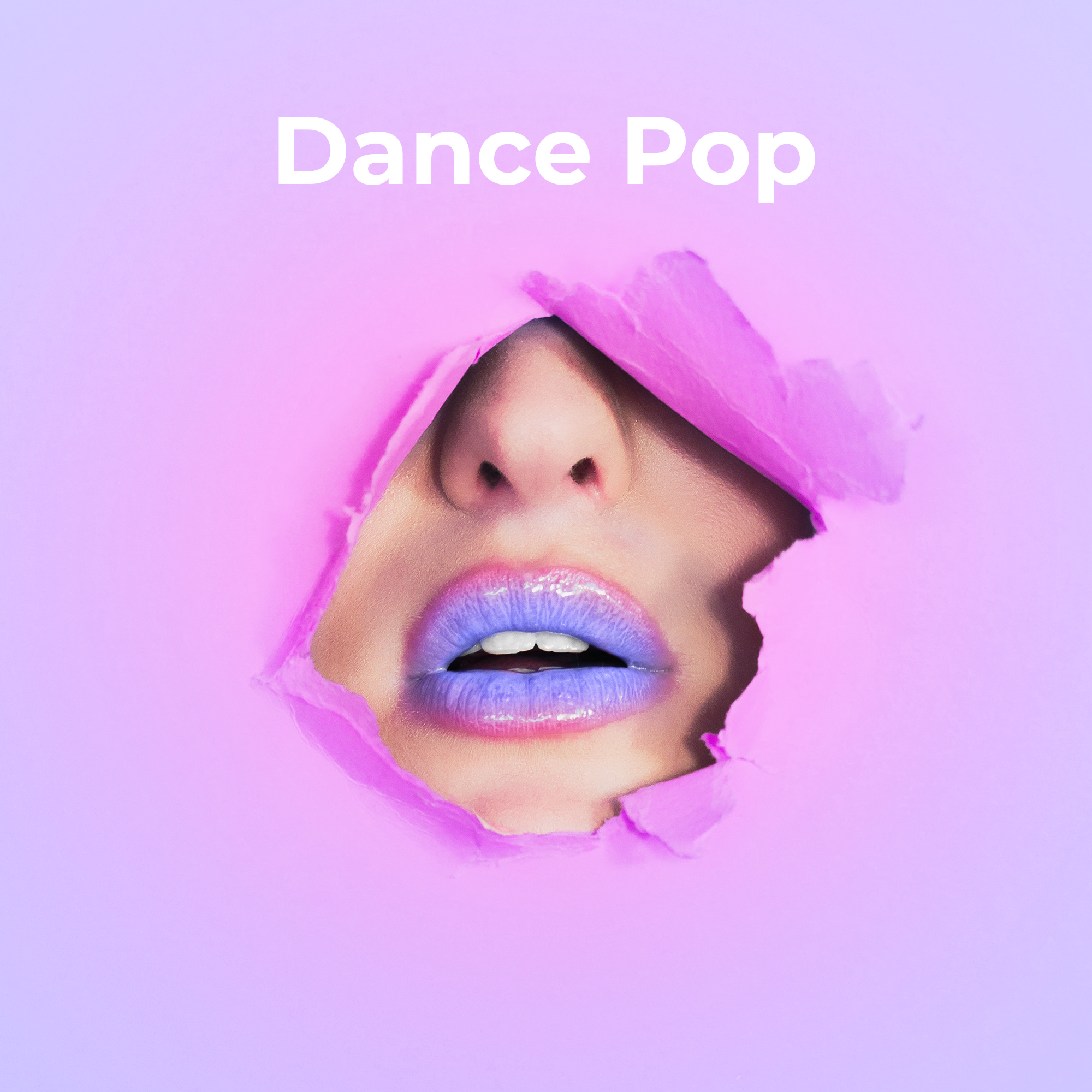 Over 50 great Dance Pop songs on Spotify with artist such as BTS, Halsey, Selena Gomez, Zara Larsson, Fifth Harmony, Camila Cabello, Ava Max, Ariana Grande, Ernest Noah, Charli XCX.
Play
Do you want to submit music to this playlist? Click the button above to follow the playlist first!
Dance Pop Hits 2019 Playlist on Spotify
Behold the easygoing, party-ready energy of our Dance Pop 2019 Playlist! A genre with roots in the early 80s that has been growing a huge fan base since its fusion with EDM. You might recognize it by its uptempo, upbeat music that you can easily dance to in most clubs around the world. Its very noticeable hooks and simple lyrics will make you remember songs like Work from Home, Senorita, Sweet But Psycho and Taki Taki for days after your party night!
While you could say there was already a definable Dance Pop era in the 80s (pioneered by Madonna), the real popularization of the genre came about during the late 90s when DJs became interested in collaborating with well-known pop singers. Other fusions, such as those with Hip Hop and R&B, started showing up by the early 2000s, a decade where the return to disco roots and a big influence of House launched Dance Pop into its ultimate popularity.
Since the beginning of this decade, we can see a whole constellation of new pop stars taking the charts in massive numbers. With songs produced by big names like Max Martin and Shellback, artists like Taylor Swift, Ariana Grande, Dua Lipa, Selena Gomez, Camila Cabello and Demi Lovato are constantly collaborating with known EDM acts like Axwell and Ingrosso, Alan Walker, Avicii and Calvin Harris. Even country artists had a dance pop moment, with Florida Georgia Line on "Meant to Be" as the most recent example.
Don't let Dance Pop's easygoing nature lure you into thinking its lyrics are just about party or simple romance: Famous Dance Pop artists like Alessia Cara have taken a stand on important  topics such as suicide in the youth, with a song like "1-800-273-8255", her recent collaboration with Logic, hitting the charts for weeks in 2017.
Our Dance Pop 2019 playlist includes a selection of up-to-date radio- and club-friendly hits this year, combined with thrilling new finds and upcoming artists. Don't miss our weekly updates!