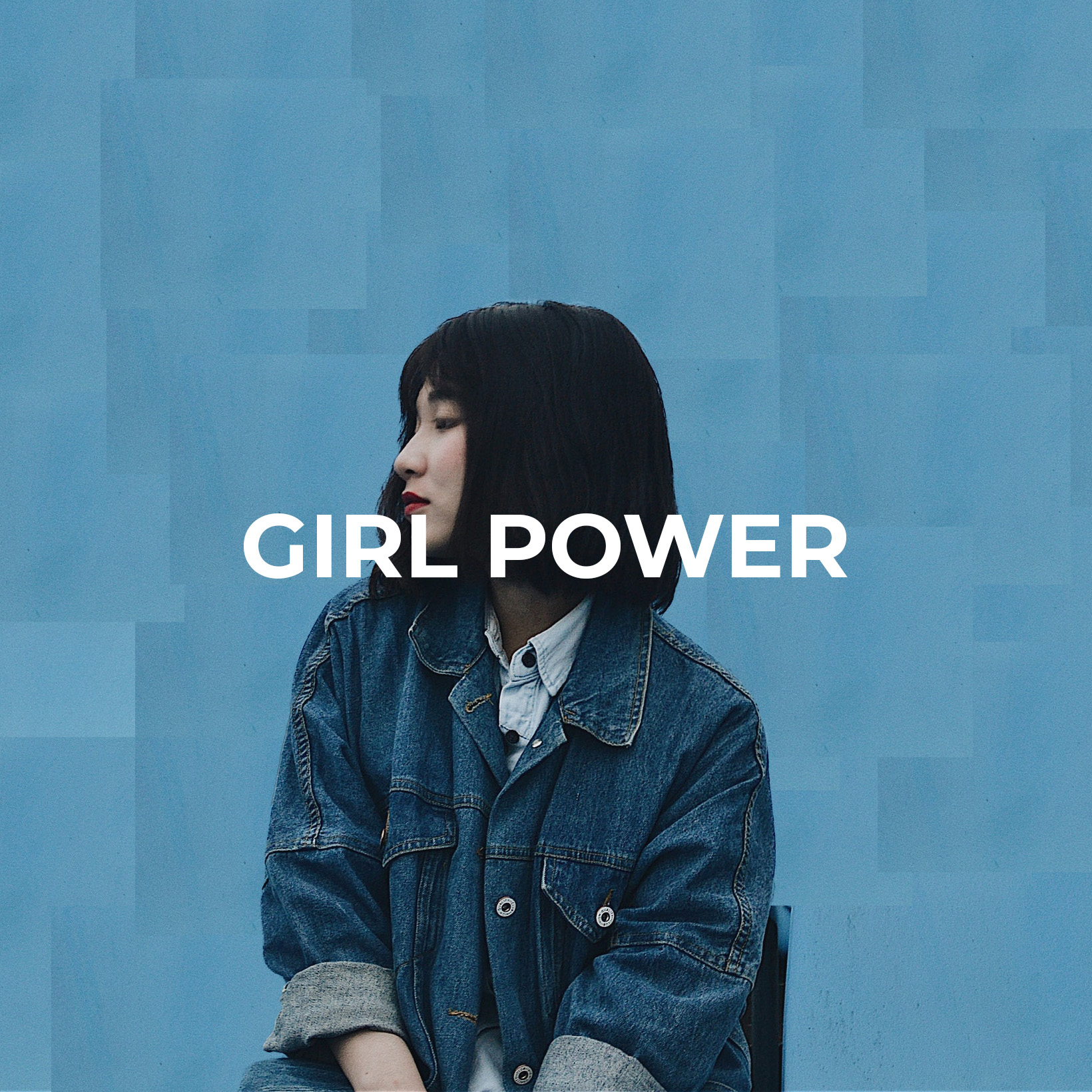 A playlist featuring Julia Michaels, Hailee Steinfeld, Demi Lovato, Halsey, Cardi B, Bea Miller, Carrie Underwood, Alessia Cara, Rihanna, Selena Gomez, Karol G and more!
Play
Do you want to submit music to this playlist? Click the button above to follow the playlist first!
Girl Power Playlist on Spotify
Girl Power playlist, top girl power songs, female empowerment, strong independent women, empowerment anthems.
Playlist genres
Mood
Girl Power Artists
Alessia Cara
,
Ariana Grande
,
Bea Miller
,
Cardi B
,
Carrie Underwood
,
Demi Lovato
,
Hailee Steinfeld
,
Halsey
,
Julia Michaels
,
Karol G
,
Rihanna
,
Selena Gomez
Type of Playlist
Editorial
More info