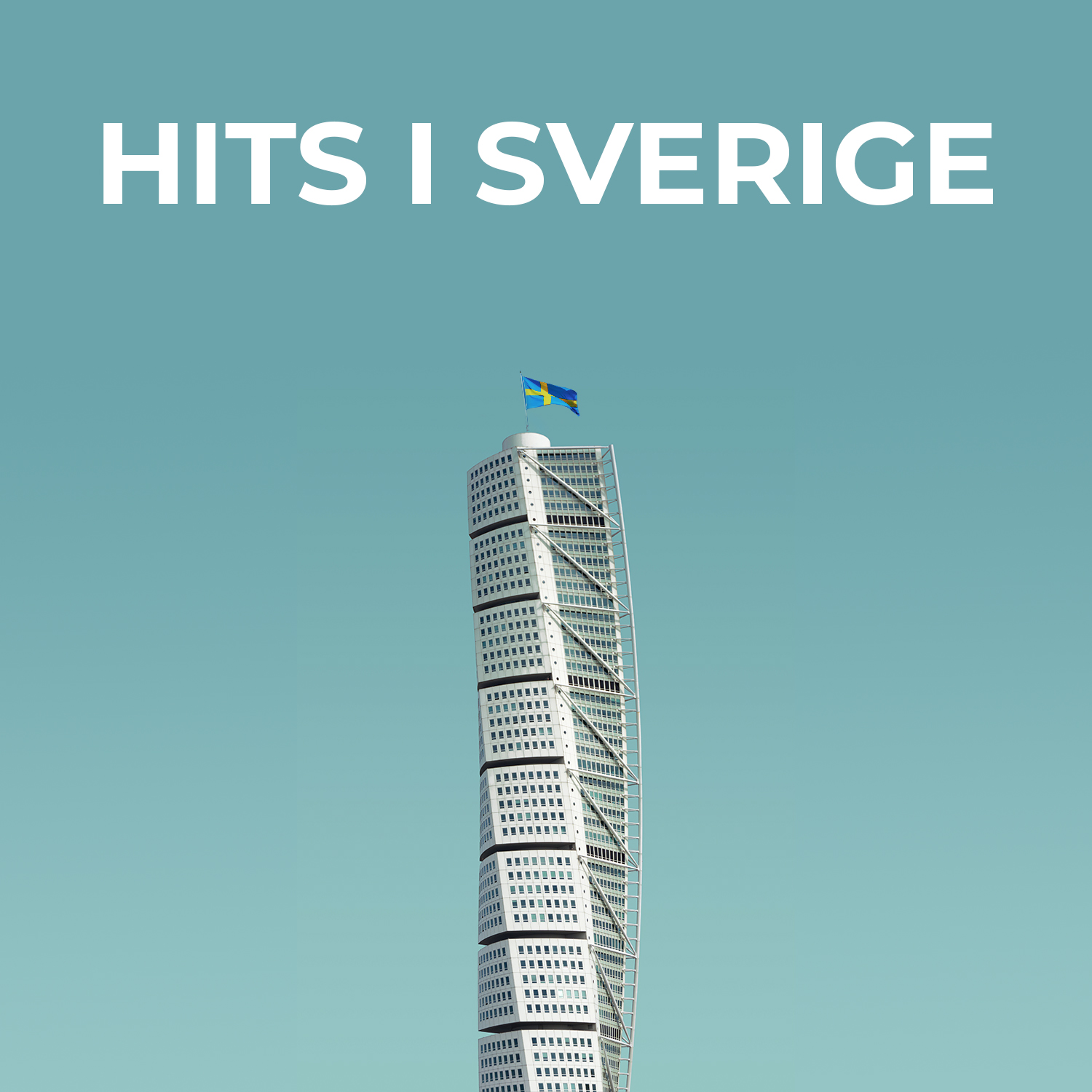 Over 30 great hit songs on Spotify with artist such as Molly Sandén, Zara Larsson, Post Malone, Calvin Harris, The Chainsmokers, Shalisa Taylor, Drake, Victor Brodin, Benjamin Ingrosso, Jireel, Shawn Mendes, Feniks, Vigiland and more!
Play
Do you want to submit music to this playlist? Click the button above to follow the playlist first!
TOPPLISTAN SVERIGE Playlist on Spotify
Hits i Sverige – listan underhålls av Sveriges främsta kuratorer som arbetar dagarna i ända med att hålla koll på den bästa nya musiken. För dig som vill vara tidig med nyheter och ha koll på vad som kokar i Sverige. Full med hits från artister som Zara Larsson, Molly Sandén, Drake, Post Malone, Feniks och mer!
Playlist genres
Mood
TOPPLISTAN SVERIGE Artists
Alan Walker
,
Benjamin Ingrosso
,
Calvin Harris
,
Drake
,
Feniks
,
Hov1
,
Jireel
,
Molly Sandén
,
Post Malone
,
Shalisa Taylor
,
Shawn Mendes
,
Vigiland
,
Zara Larsson
Type of Playlist
Charts
Editorial
More info
https://www.rexiusrecords.com/artist/feniks/