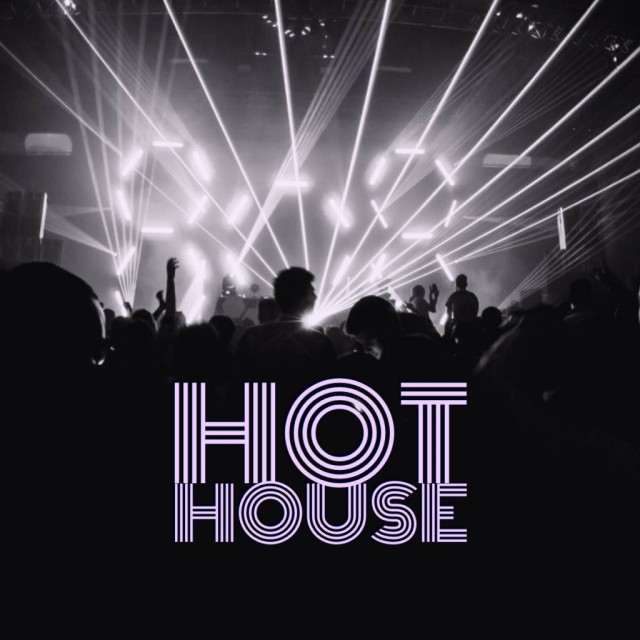 Play
Do you want to submit music to this playlist? Click the button above to follow the playlist first!
Hot House Playlist 2017 Playlist on Spotify
The only house playlist you'll need. This playlist is constantly developing, updating and changing tracks to bring the best house playlist to you. We promise house from top DJ's of the world, and new that you didn't knew about.
Best House Playlist combines several flavors of house music to please your ears!
Hot House Playlist 2017 Playlist on YouTube