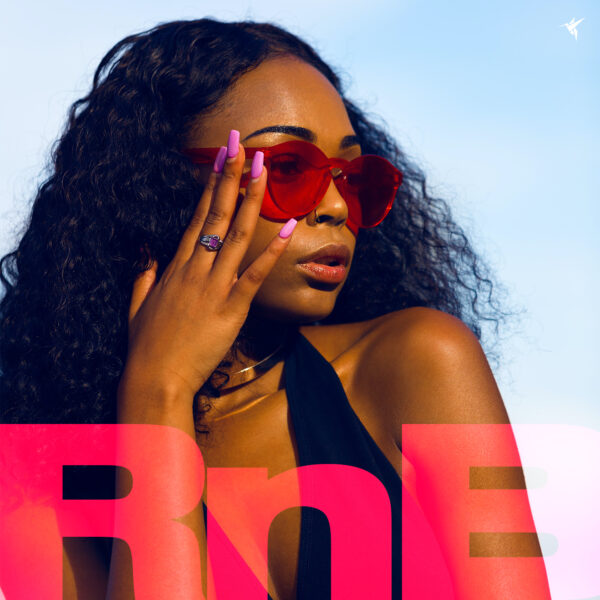 Over 50 R&B songs on Spotify with artists such as Drake, Ruby Francis, Bruno Mars, HONNE, Jorja Smith, NIKI, Mahalia and more!
Play
Do you want to submit music to this playlist? Click the button above to follow the playlist first!
RNB 2018 Songs Playlist on Spotify
RNB 2018: Alternative R and B Relaxing Ambient. If you love RnB ? RnB playlists R and B n Chill 2017 – Alternative RnB Songs. RnB Chill 2018. RnB Love Songs. Are and Be. RnB Fridays Playlist Modern and Alternative RnB New Music. Rnb, R and B, RnB, Are and B songs to enjoy your 2018. Latest RnB Classic.
RNB 2018 Songs Playlist on YouTube