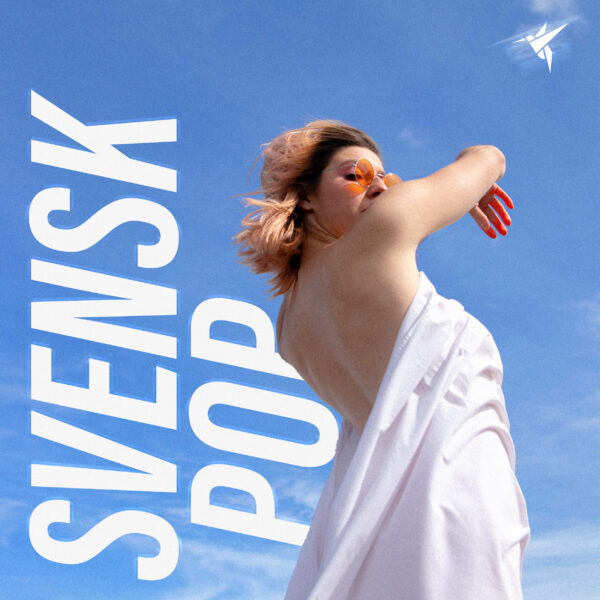 A list of mixed pop songs from Sweden! Follow kolibrimusic for more playlists.
Play
Do you want to submit music to this playlist? Click the button above to follow the playlist first!
Svensk Pop Playlist on Spotify
Lyssna på svenska pop hits från 2018 och bakåt från det långa landet falukorv. Hits från Oskar Linnros, Laleh, Daniel-Adams Ray, Veronica Maggio, Kent, Håkan Hellstörm, Danny, Måns Zelmerlöv, Agnes, Oskar Linnors, Linnea Henriksson, Loreen med flera! Hits idag med ny Pop ? Svensk Pop helt enkelt!
Playlist genres
Mood
Svensk Pop Artists
Type of Playlist
Editorial
More info
Svensk Pop Playlist on YouTube