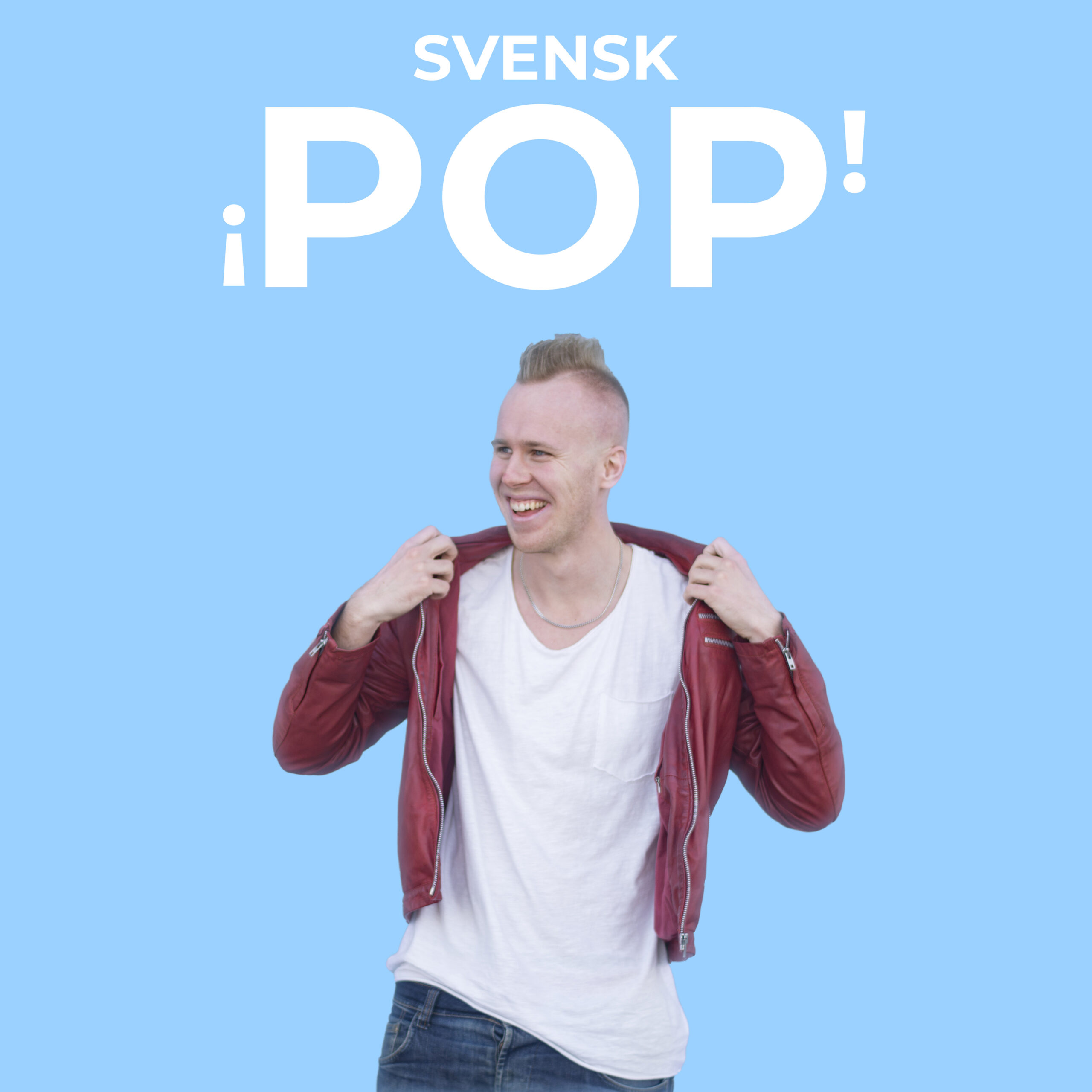 Lyssna på svenska pop hits från 2018 och bakåt från det långa landet falukorv. Hits från Oskar Linnros, Laleh, Daniel-Adams Ray, Veronica Maggio, Kent, Håkan Hellstörm, Danny, Måns Zelmerlöv, Agnes, Oskar Linnors, Linnea Henriksson, Loreen med flera! Hits idag med ny Pop Svensk Pop helt enkelt!
Play
Do you want to submit music to this playlist? Click the button above to follow the playlist first!
Svensk Pop – Linnros Maggio Kent ! Playlist on Spotify
Lyssna på Svensk Pop när den är som bäst. Hits från artister så som Oskar Linnros, Laleh, Daniel-Adams Ray och Veronica Maggio. En spellista full av grymma låtar som Välkommen in, Bara Få Va Mig Själv, Gubben i Lådan, Egoist mfl.
Playlist genres
Mood
Svensk Pop – Linnros Maggio Kent ! Artists
Agnes
,
Amanda Jenssen
,
Ansiktet
,
Daniel Adams-Ray
,
Danny Saucedo
,
Darin
,
Den svenska björnstammen
,
Emil Assergård
,
Eric Saade
,
Feniks
,
Hästpojken
,
Håkan Hellström
,
JVN
,
Jakob Karlberg
,
Jonas Lundqvist
,
Laleh
,
Linnea Henriksson
,
Loreen
,
Melissa Horn
,
Miriam Byrant
,
Norlie & KKV
,
Oskar Linnros
,
Petra Marklund
,
Thomas Stenström
,
Veronica Maggio
,
kent
Type of Playlist
Editorial
More info
Svensk Pop – Linnros Maggio Kent ! Playlist on YouTube