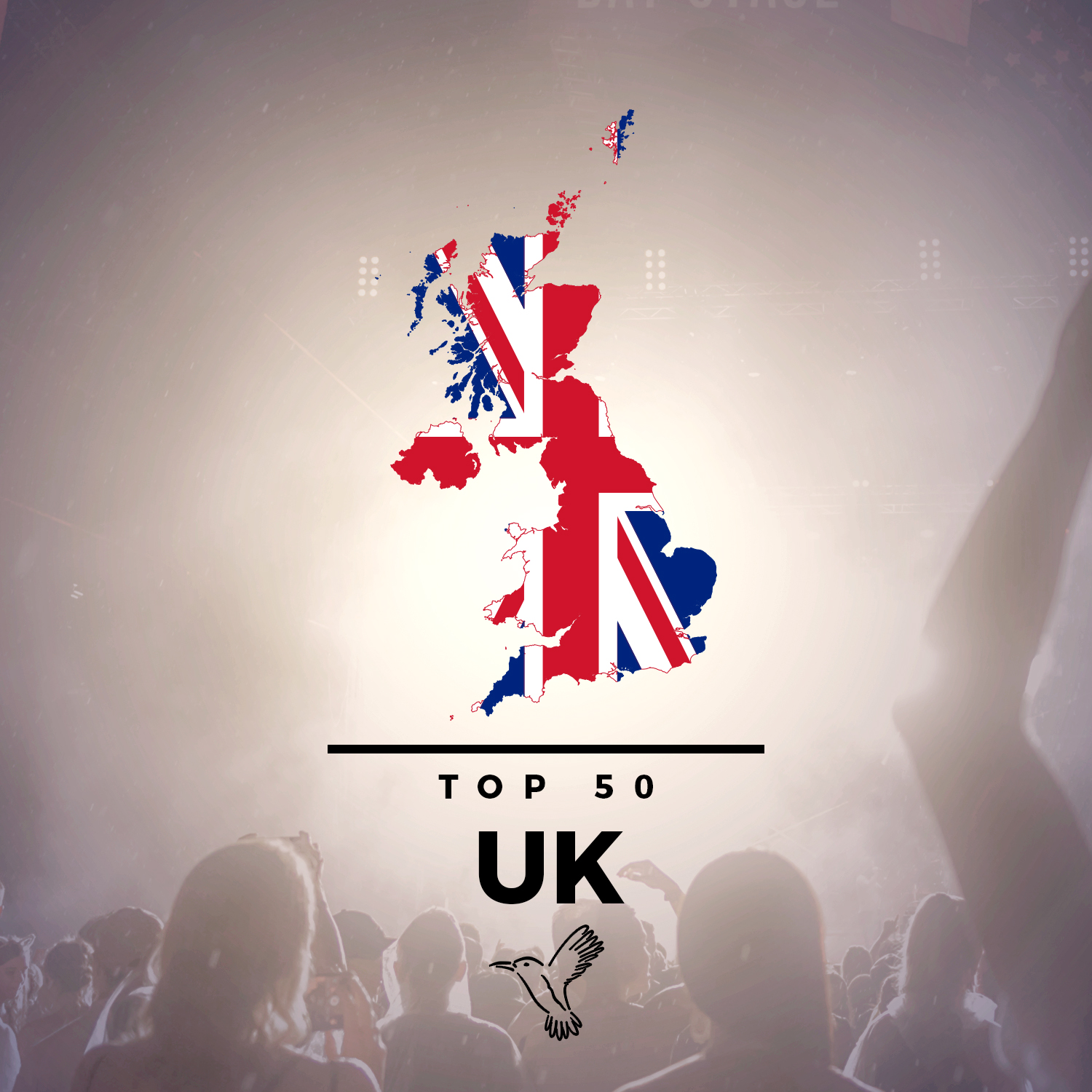 UK Top 50 Top 50 UK Charts The Top 50 Hits in the UK right now United Kingdom Top 50 Previously UK Top 40 Songs. Top 50 UK is updated daily.
Play
Do you want to submit music to this playlist? Click the button above to follow the playlist first!
Hits in UK – UK Chart Playlist on Spotify
UK Chart for music with the top 40 most streamed songs from all over the world. A playlist updated daily.
Playlist genres
Mood
Hits in UK – UK Chart Artists
Type of Playlist
Charts
More info
Hits in UK – UK Chart Playlist on YouTube