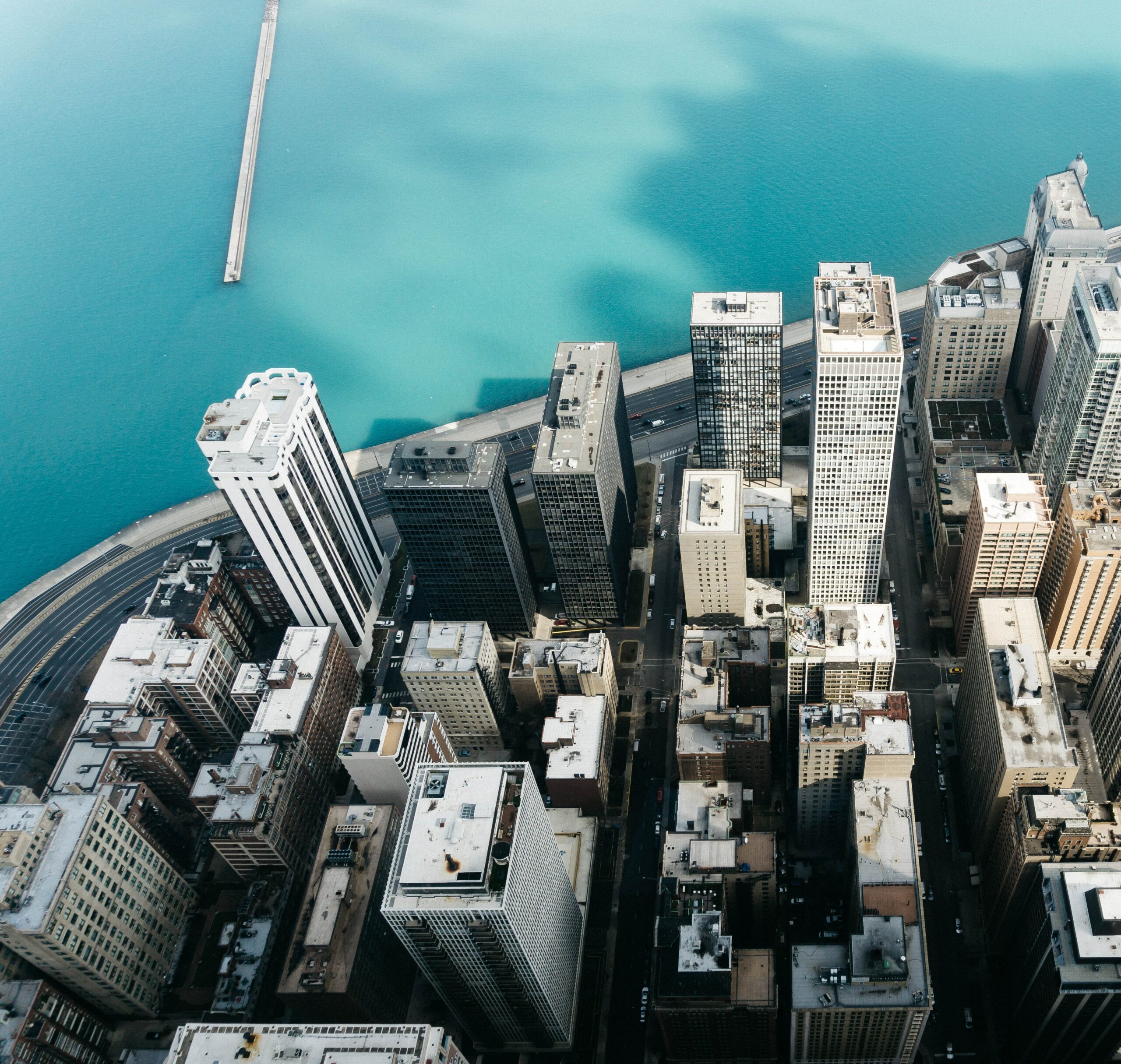 Over 100 great Tropical House songs on Spotify with artist such as Matoma, Kygo, Jonas Blue, Mike Perry!
Play
Do you want to submit music to this playlist? Click the button above to follow the playlist first!
Tropical House 2018 Playlist on Spotify
Tropcial House Playlist with artists such as Jonas Blue, Mike Perry, Best New Tropical House and Deep House Electro Saxo beats to keep your heat up! House Tropical 2018 – Tropic House Featuring the top Tropical House tracks right now like Mama, The Ocean, Final Song, Tired and many more!