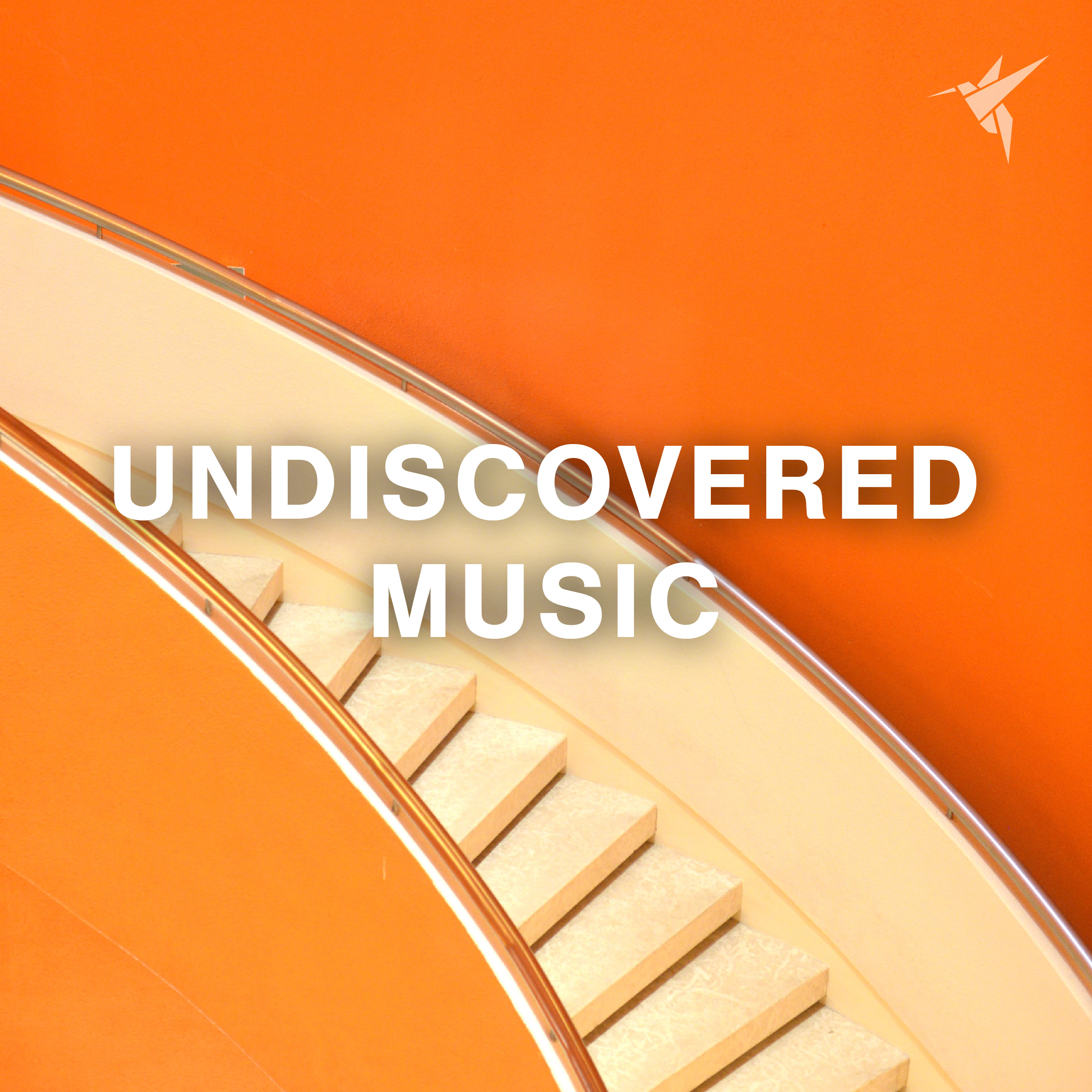 Over 50 great undiscovered songs on Spotify with artists such as Mother Mink, Arion, Planet Parade, Mar, Bamik
Play
Do you want to submit music to this playlist? Click the button above to follow the playlist first!
Undiscovered Music 2019 Playlist on Spotify
Undiscovered Music from 2019. Be the first to discover the most brilliant songs on the indie music scene. All undiscovered arttists with songs on the verge on breaking big. Best Undiscovered talents today.
Undiscovered Music 2019 Playlist on YouTube