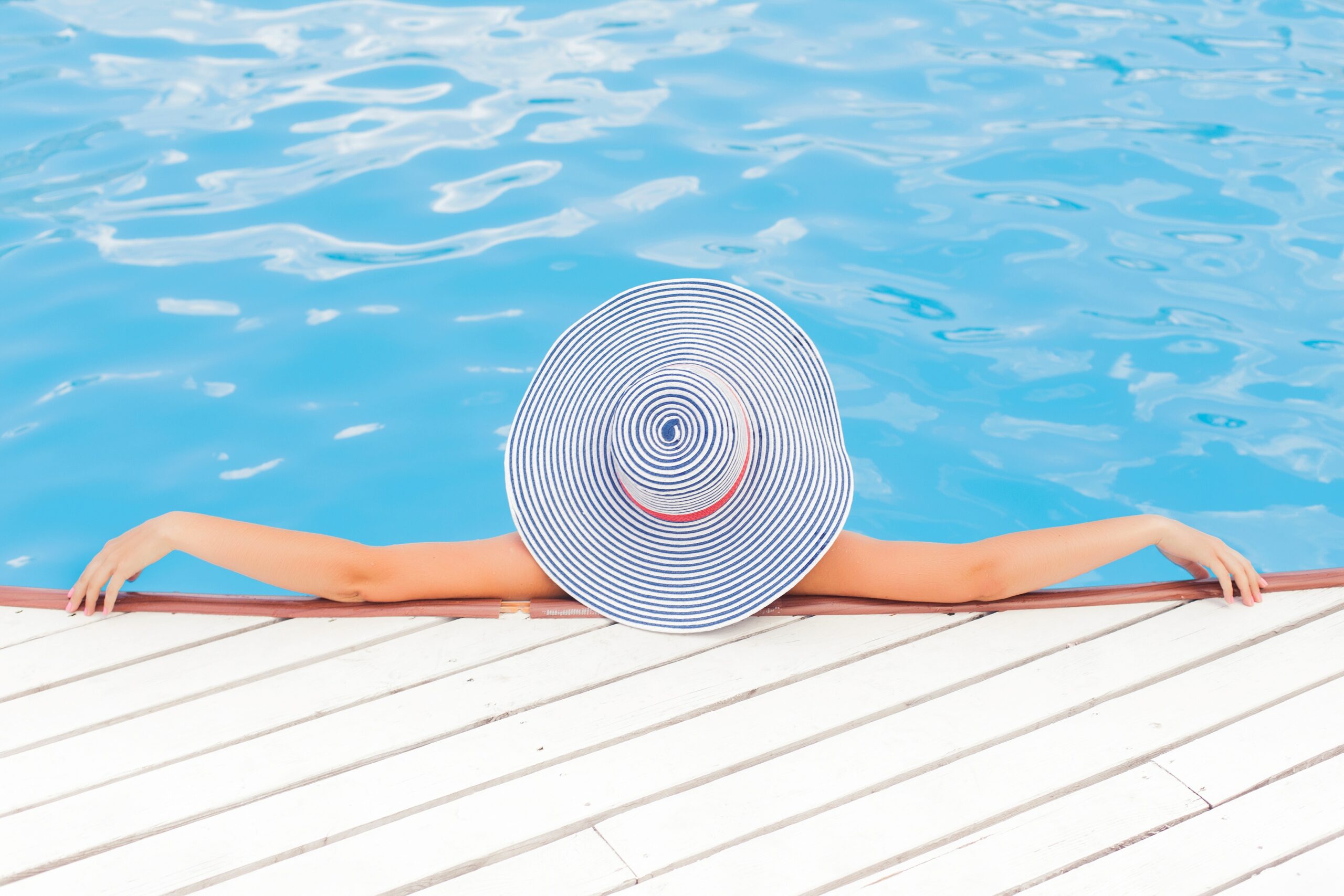 Más de 50 canciones para el verano, con artistas como Nicky Jam, J Balvin, Becky G, Enrique Iglesias, Maluma
Play
Do you want to submit music to this playlist? Click the button above to follow the playlist first!
Verano 2018 Playlist on Spotify
Verano 2018, mega fiesta, lo más escuchado. Reggaeton, pop y EDM de verano, vacaciones 2018. J Balvin, Nicky Jam, Daddy Yankee, Bad Bunny, Swayday, Luis Fonsi y mas!
Verano 2018 Playlist on YouTube