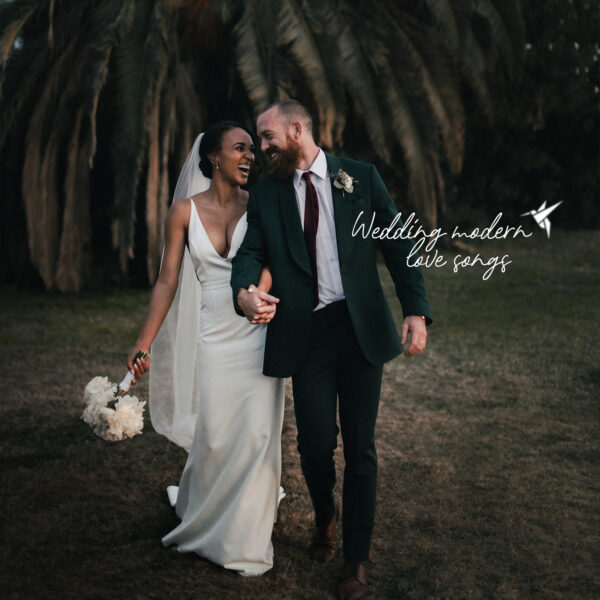 Over 50 great Wedding Modern Songs with artists such as Ed Sheeran, Alexander Asp, Ryan Gosling, Meiko
Play
Do you want to submit music to this playlist? Click the button above to follow the playlist first!
Wedding Modern Love Songs Playlist on Spotify
Modern wedding love songs is a perfect playlist with a mix of current songs to keep your wedding ceremony and reception fresh, fun and full of Love!
Wedding Modern Love Songs Playlist on YouTube