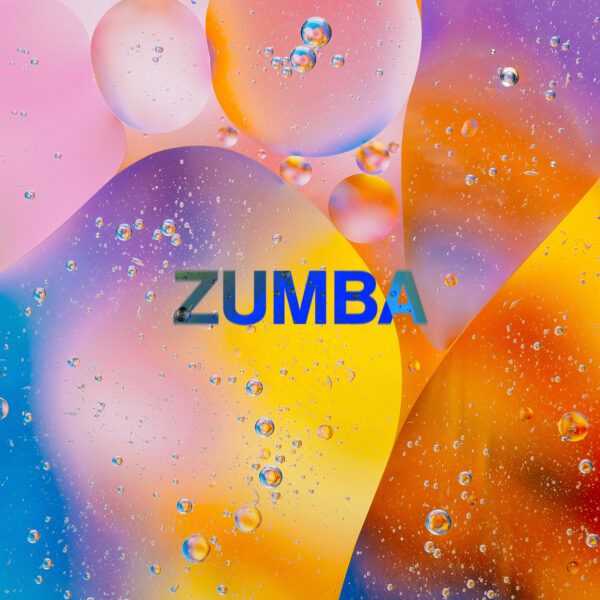 Más de 50 canciones para bailar zumba, con artistas como Karol G, Prince Royce, Maluma, CNCO, J Balvin, Farruko, Gente de Zona y más!
Play
Do you want to submit music to this playlist? Click the button above to follow the playlist first!
Zumba 2018 Playlist on Spotify
Zumba 2018 mix lo mas nuevo. Reggaeton, salsa, cumbia para coreografías.